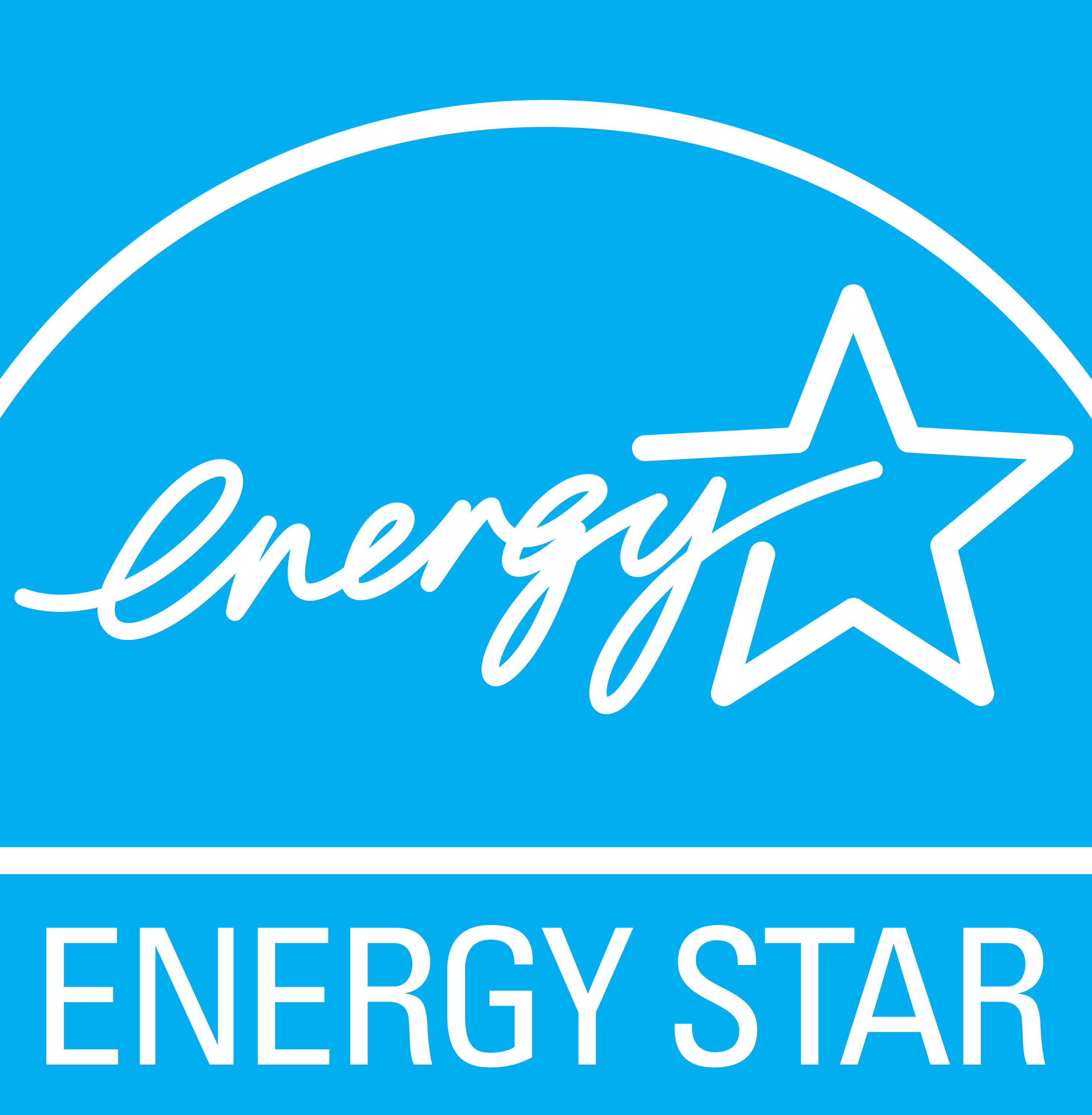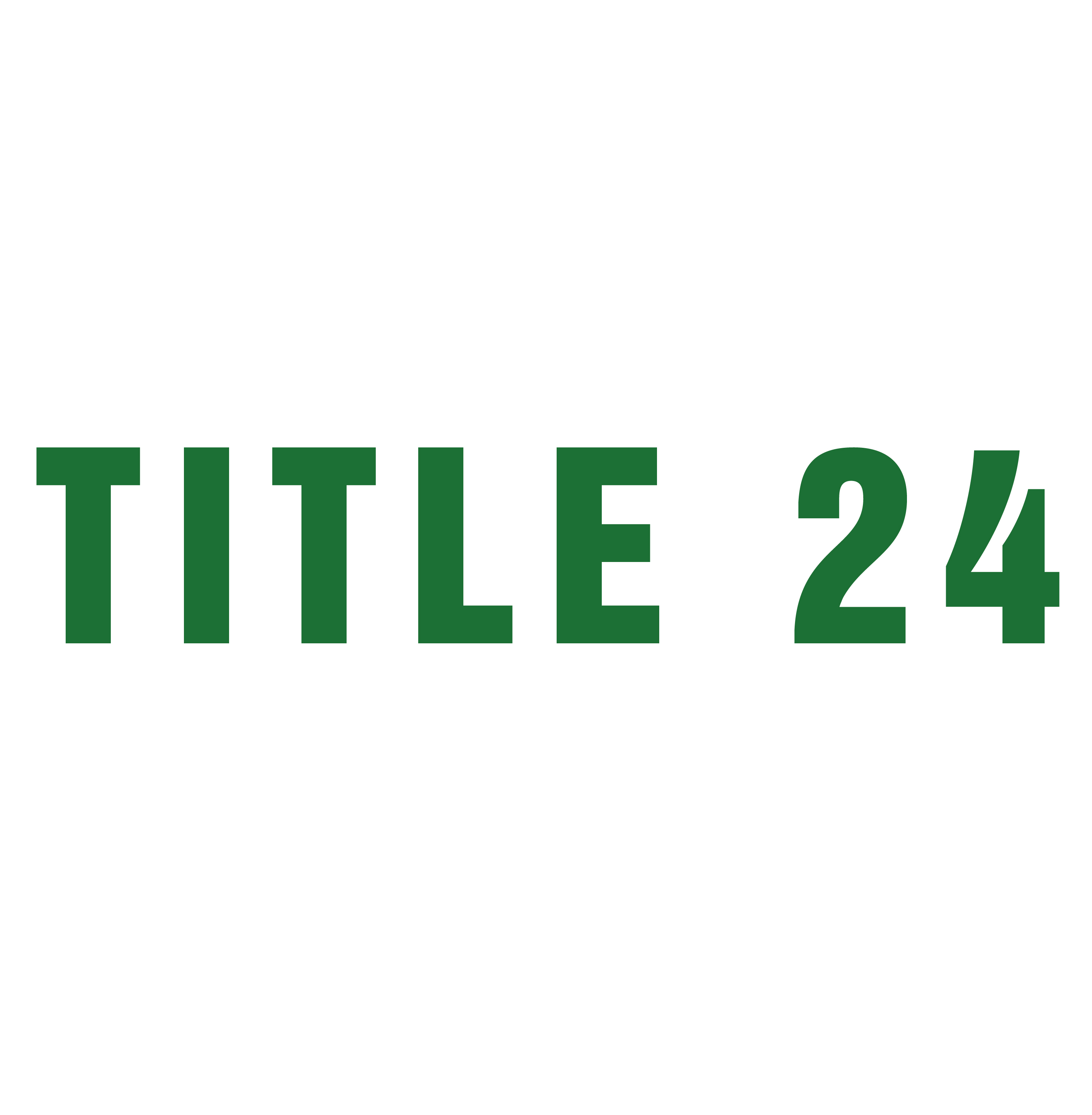 Energy Efficient LED retrofit Cans Saves Your Installation Costs
Lampsone is one of the leading manufacturers and suppliers of LED retrofit cans that allows incorporation of LED lights without any complications in installation. A single can is available as a perfect combination of thermal management system and integrated LED power supply. It takes few minutes to install our retrofit cans after that you can enjoy start enjoying energy saving and bright LED's. Retrofit cans offered by us save more than 75 % in comparison to incandescent sources due to an in-build LED driver. Switch out your simple bulbs with Led retrofit modules for new housing and trims in order to have a brighten interiors with aesthetic appeal.
Try new and advanced technology with our LED cans as they consume less power and save your installation and energy costs. We offer a durable range of retrofit kits with compatibility to insulated ceiling, airtight downlight housings and non-insulated ceilings. They are right and long lasting solutions for all your retrofit projects along with their efficient designs. We make sure that all our products supply excellent performance with high lumen. Moreover, you can choose a size and specifications according to your desired demands of retrofit cans.
A7/LED & A7/LED/R CANS MUST BE USED WITH RETROFIT/LED (3000K or 4000K)
Retrofit Kits- FIT ALL 6" And 5" CANS